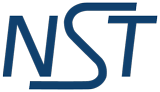 NS TECHNO (THAILAND) Co.,Ltd.
Designing,Manufacturing,Installation,Maintenance&Training of Dust collectors,Furnaces,Incinerators,Rotary equipment,Transport equipment.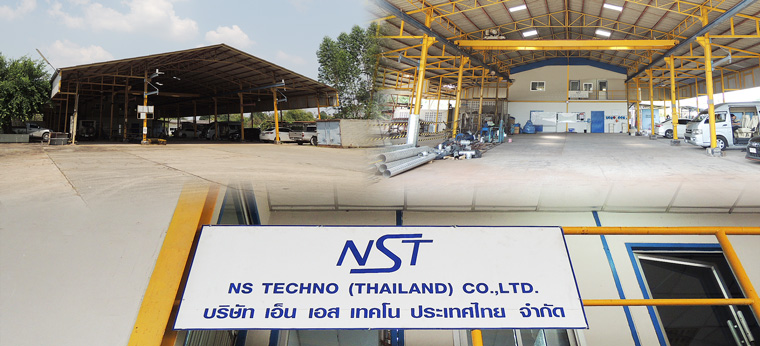 we support stable operation of industrial equipment utilizing know-how born from experience of plant maintenance.
NS TECHNO (THAILAND) Co., Ltd. is a subsidiary of NS Techno of Plant Engineering and established in Rayong, Thailand in 2015. We provide total support from designing, manufacturing, installation and maintenance of dust collector, heating furnace, incinerator, conveying equipment and so on, making it possible to manufacture and install optimum equipment with good cost performance. In particular, NS TECHNO (THAILAND) has a lot of experience in maintenance, repair and improvement of rotary equipment, transport equipment, heat exchanger, dryer, furnace etc., we will also contribute to the stable operation and improvement of equipment proof stress of existing equipment. We also provide training services for machine maintenance, so please use it.
Company Name
NS TECHNO (THAILAND) Co.,Ltd.
Representative Person
Managing Director : Tsuyoshi Matsuse
Business Description
■Design,Fabrication,Installation,Maintenance of Industrial machinery and equipment
■Preventive Maintenance (Monitoring) Service of rotary equipment
■Machine Maintenance Training Service for Thai Staff
Product Line
Dust collectors, Furnaces, Incinerators, Rotary equipment, Transport equipment, Heat exchanger,Drying furnace etc.
Address
23/3 Nong Wa Road, T.Huai Pong, A.Mueang Rayong, Rayong 21150
Thailand
Contact
TEL : 038-018-970
JP (Mr.Matsuse) : t-matsuse@ns-techno.co.jp / 097-262-5187
​TH (Miss Penpisut) : penpisut.nst@gmail.com / 087-604-9997
##cookieAndPrivacyPolicy##