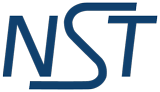 NS TECHNO (THAILAND) Co.,Ltd.
Designing,Manufacturing,Installation,Maintenance&Training of Dust collectors,Furnaces,Incinerators,Rotary equipment,Transport equipment.
Maintenance

Service
In our factory we wonder if maintenance is made properly ・・・???
 ■For example, pump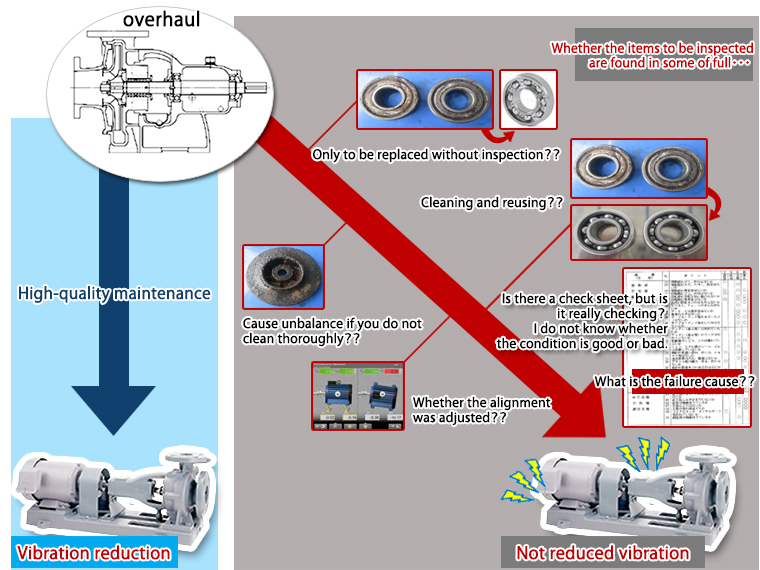 | | |
| --- | --- |
| | No matter how cheap the maintenance cost per unit, this not only increases the frequency of maintenance but also stresses the machine and shortens to machine life. Also, energy loss due to increased load will also occur. |
Preventive maintenance (monitoring) finds breakdown beforehand,Predict lifespan,
maintenance at appropriate cycle.


⇒

Reduced failure rate, reduced maintenance cost, increased productivity




Keeping the original life of the machine (parts) with precise maintenance and precise adjustment.




⇒

Reduction in maintenance cost and energy loss

Rather than the maintenance of the status quo return only,

Strategic maintenance
that does not cause cost loss


⇒

Contribution to factory profit UP.​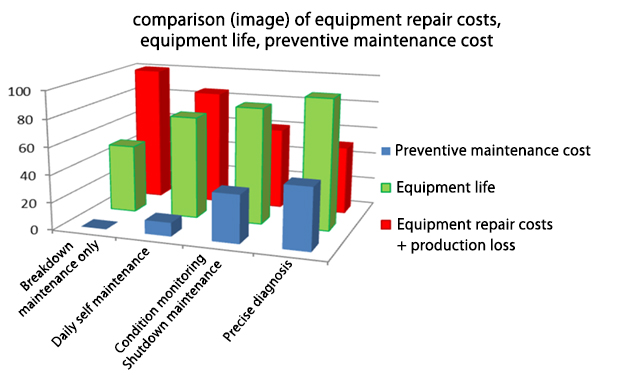 ​
Our maintenance is provided in a package including all monitoring,
​analysis and adjustment.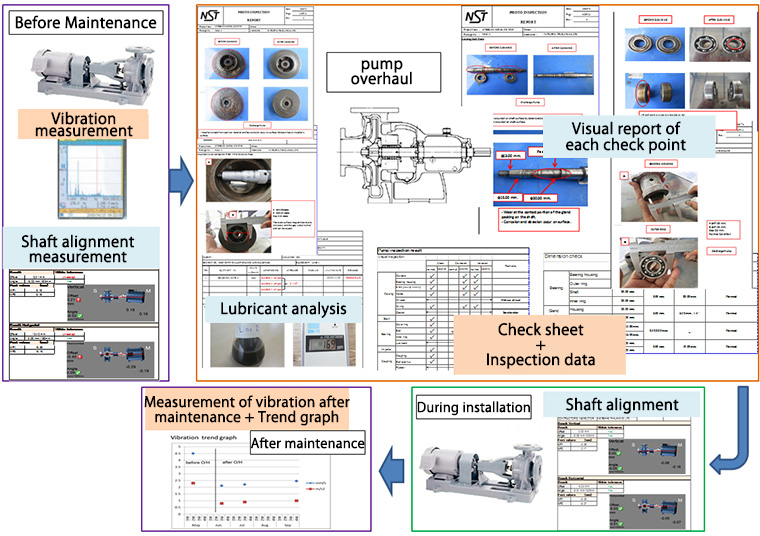 We can handle a wide range of maintenance services including monitoring and cleaning of equipment and parts, inspection, lubricant change, maintenance, repair, remodeling.
◆Rotating equipment
Pumps, Blowers, Various conveyors, Agitators, Mixers, Pulverizers, Classifiers, Rotary kilns, Gearboxes, Motors, etc.
We offer total packages, such as monitoring, release check, correction, analysis of defects, and services for each item.
◆Other
Dust collector, Heat exchanger, Various furnaces, Dryer, Tank, Hydraulic / Pneumatic cylinders, etc.
We are even possible also quote in only cleaning and inspection.