Taiyo Manufacturing (Thailand) Co., Ltd.
All for customer`s pursue infinite of possibilities of plastic working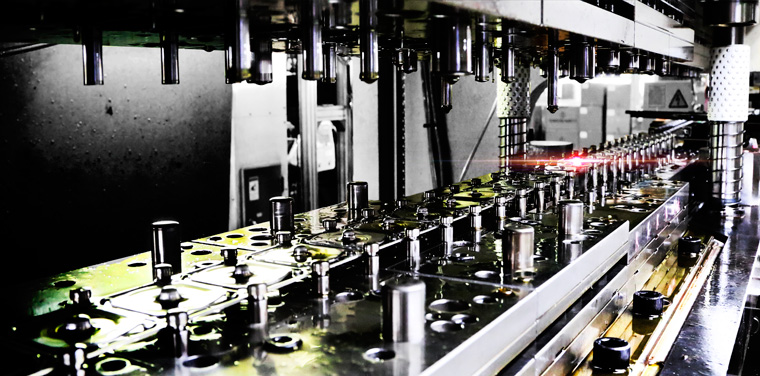 Taiyo Manufacturing (Thailand) provide products with focus as a whole on Asia mainlly in Southeast Asia, and like Japan we are building a structure that can respond to global needs.
We are constantly challenging ourselves to high technology, pursuing the infinite possibilities of the metal plastic working for to make the impossible possible.
We believe that our mission is to meet customer expectations.