TAISEI KOGYO (THAILAND) CO.,LTD.
Production and sales of metal injection molding (MIM) parts
  Measurement and analysis technology
It is well known that measurement of a few-mm metal component is difficult. Because it is impossible to measure a small and complex component by a conventional probe contacting measurement system since the probe's tip is larger than the intended area. Additionally, the reflective nature of metallic surfaces makes precise optical measurement a daunting task.
We have developed not only the MIM processing technology but also the measurement and analysis technology for small complicated metal components.
We will introduce some of our measurement and analysis for supporting our μ-MIM® quality assurance.
3D Optical measurement system
​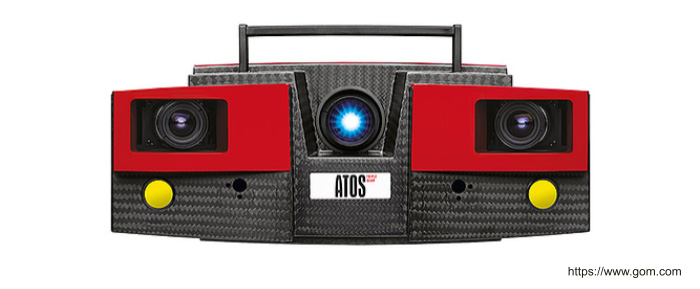 This ATOS triple scan from GOM (Germany) is realised the highest resolution in optical measurement system using visible wavelength.
This machine is capable to measure 3D structure free from the chucking issue, thus, the reliable precise measurement results for the free curve surface small component or small gear are assured. Additionally, we have developed the analytic software, therefore, the small gears quality assurance, which the standard is not confirmed, is also available.
Our analytic software is also capable to provide any measurement standard plane data, assemble simulation, movement simulation and other simulation requests.


Measurement X-ray CT system
​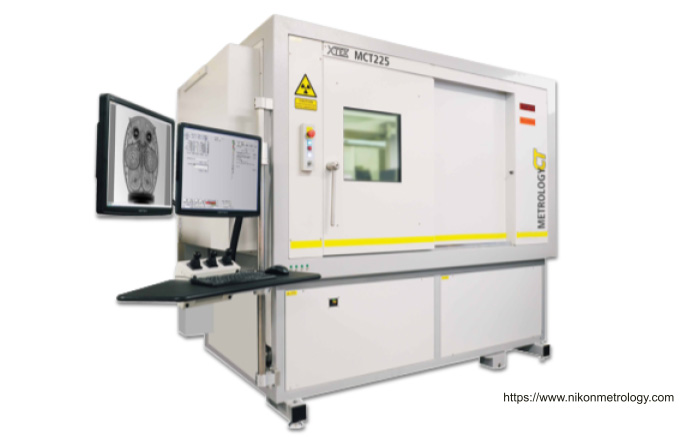 The resolution of X-ray CT system is getting higher and higher every year. We deploy the X-ray CT machine, specialised in small spot sized within a few microns. Since our μ-MIM® parts are small and complicated, thus, the equipment capable of achieving high resolution with small observation area is the best for our quality assurance.
The conventional MIM components do not have complex internal structures, however, our 3D-μMIM components have various complicated structure. This high resolution X-ray CT will assure the internal structural quality non-destructively.