Miyathai Corporation Co., Ltd.
Metal Working oil (Cutting/Grinding oils, Coolant oils, Anti-rust oils, ) and other Industrial oils Fire alarm systems and SPD (Surge Protective Device).
| | |
| --- | --- |
| - HOCHIKI Corporation - | Safety and security. World class leader in Fire alarm system. |
We have skilled engineers and offer various types of fire alarm systems suitable the best for your solutions.
​Support from Design to maintenance and after sales support.
►New Analog Addressable Fire Control Panel "FireNet L@titude"
■ UL Listed (Tenth Edition) and FM Approval

■ 2 to 8 loop or 2 to 16 loop versions

■ Support Thai Language

■ 400mA loop current

■ 400 sub-address points per loop (800 per loop module)

■ 4 programmable NACs; Class B or 2 Class A

■ Multiple internal NAC synchronization protocols

■ 5.25 A or 10.25 A power supply options

■ 5000 programmable cause and effects; over 50,000 inputs and outputs

■ Hard-wired fire and trouble routing inputs and outputs

…and more new factions
►New Manual Call Point "The FLAT"
"Presence" appealing "It is there"
Appearance with good design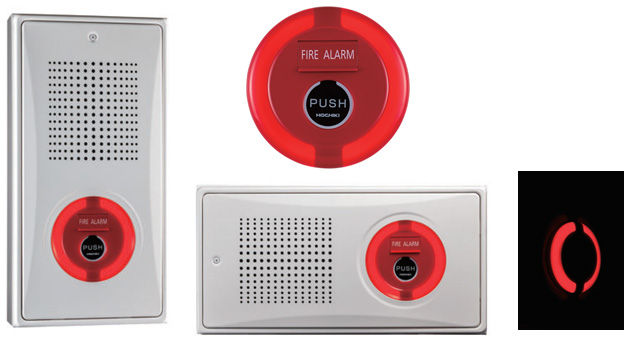 *This is Japanese Regulation.
►Total support (Design - Installation - Maintenance)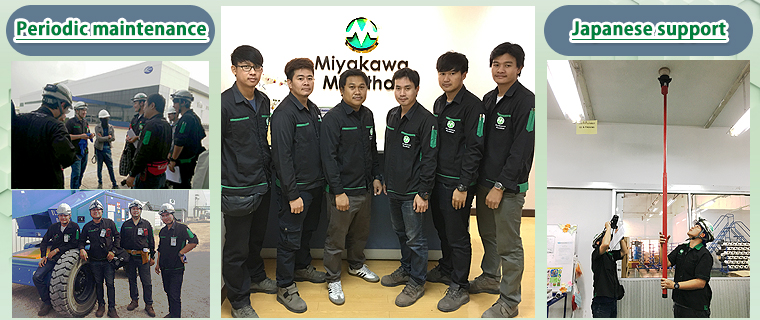 ・ TRIUMPH MOTORCYCLE (THAILAND) CO., LTD.
 ・ MITSUBISHI TURBOCHARGER ASIA CO., LTD.
 ・ AKEBONO BRAKE (THAILAND) CO., LTD.
 ・ SAGINOMIYA (THAILAND) CO., LTD.
 ・ NITTO MATEX (THAILAND) CO., LTD.
 ・ EPSON TOYOCOM (THAILAND) LTD.
 ・ CANON HI-TECH (THAILAND) LTD.
 ・ TT STEEL PROCESSING (THAILAND) CO., LTD
 ・ TOTO MANUFACTURING (THAILAND) CO., LTD.
 ・ CROWNE PLAZA LUMPINI PARK
 ・ MITSUBISHI MOTORS (THAILAND) CO., LTD.

AMATA NAKORN
AMATA NAKORN
AMATA NAKORN
AMATA NAKORN
AMATA NAKORN
GATEWAY
NAKORNRATCHASEMA
GATEWAY
SARABURI
BANGKOK
LEAMCHABANG