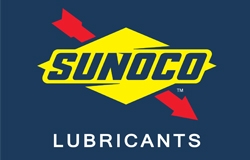 SUNOCO (Thailand) Co.,Ltd.
Thailand-based affiliate of Japan Sun Oil Company Ltd.
SUNOCO (Thailand) Co., Ltd. provides a wide variety of oil ranging from Automotive Lubricant, Industrial Lubricant to Agricultural Pesticide's Oil etc to supply better service and completed line of products in Thailand.
Industrial Lubricant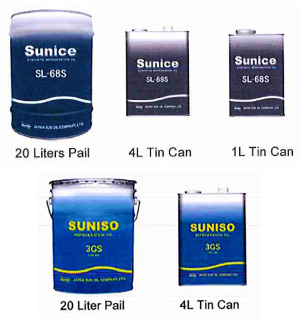 ・Refrigeration Oil (SUNISO and SUNICE)
・Rubber Process Oil
・Metal Working Oil
・Other Specialty Oil
We manufacture a broad line of Lubricant Oil and Grease, which are created according to our customers specifications. Using only select low sulfur crudes, these products exhibit an outstanding quality, clarity, color and consistency that help our customers achieve high efficiencies and product performance.
Automotive Lubricant
For decades, Sunoco's fuels have been associated with racing excellence.Since the mid-60s, Sunoco has expanded the reach of its racing fuel line around the world to include all types of professional motor sports and other activities where premium race fuel make a difference.
26 Jun 2017

22 Jun 2017

21 Jun 2017

21 Jun 2017

20 Jun 2017
U-MACHINE

U-MACHINEはタイで活躍する製造業に携わる日本人に向けて情報発信している『日本語工業月刊誌』です。
少しでも多くタイのビジネス情報をご提供することで、在タイ日系製造業が部品、材料、素材などの国内調達やタイでのビジネスを円滑に行うお手伝いができると信じております。
タイ経済ニュース【​2017年06月19日】

---
東部経済回廊(EEC) サムットプラカン県追加も
---
対ドル相場33B台に上昇
---
10月の火葬式の準備 26日に王女殿下と会議
---
今年の国内自動車販売 10%増と予測 モーターエキスポ主催者
---
天然ゴム相場が軟化 政府が救済策を導入
---