THAI TECH MATSUDA CO., LTD.
Precision press modification and Design and production of press mold and jig
Precision press work and design/production of press mold and jig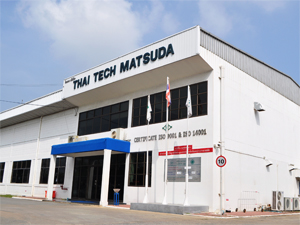 With "Perfectly kept delivery date, stable quality, prompt service" as our motto, we will surely provide products in the same quality as in Japan.
We've created a new page for our product line!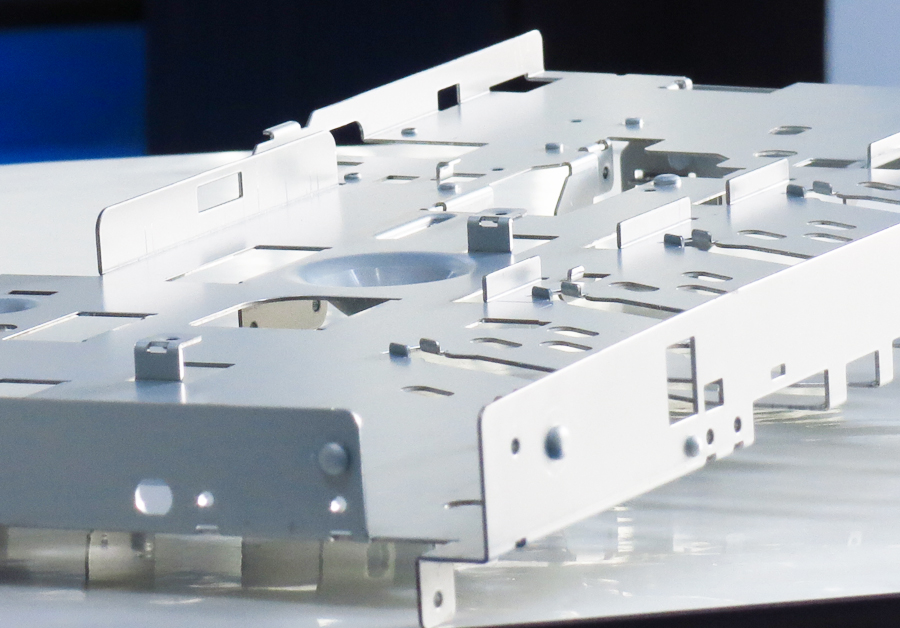 Car parts and car-mounted parts, lighting and office automation equipment, precision and home electronics parts, building material, etc.
Press section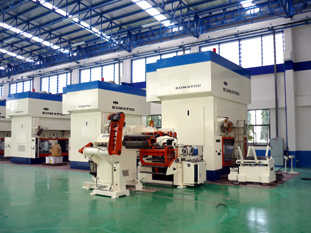 Precision press section has 55 t - 200 t single press line, 100 t - 400 t transfer line and 150 t linepacer, while secondary process section has multi spindle tapping machine, NC riveting and automatic washer, all of which promote power saving.
21 Aug 2017

21 Aug 2017

18 Aug 2017

17 Aug 2017

17 Aug 2017
U-MACHINE

U-MACHINEはタイで活躍する製造業に携わる日本人に向けて情報発信している『日本語工業月刊誌』です。
少しでも多くタイのビジネス情報をご提供することで、在タイ日系製造業が部品、材料、素材などの国内調達やタイでのビジネスを円滑に行うお手伝いができると信じております。
タイ経済ニュース【​2017年08月07日】

---
タイ中銀の月例経済金融報告 7月31日の発表より
---
三菱自動車タイ 国内トップ3入り目標 中期経営計画
---
大塚製薬がタイに新会社 ポカリスエット拡販
---
外国人就労管理強化 水産業で人手不足深刻
---
川崎重工 ガス・タービン拡販
---
Topic 07 Aug 2017 UP

Topic 01 Aug 2017 UP

Sight Seeing 01 Aug 2017 UP

英語:工場/オフィス取材 31 Jul 2017 UP

Topic 31 Jul 2017 UP

今日の一枚 31 Jul 2017 UP