Pallets for sale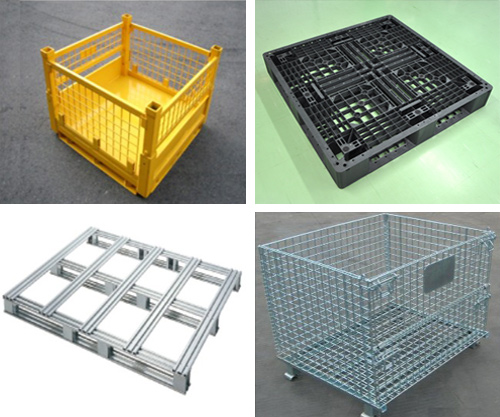 We sell iron pallets (light pallets) made of thin steel sheet.
Having more than 80% of market share in Japan, we have been delivering the products to a wide range of customers. Made by our original method, light pallets can be in any size that suits customer's need.
Collapsible post pallets, mesh pallets and plastic pallets are also in our product line.
Production and sales of carrier tapes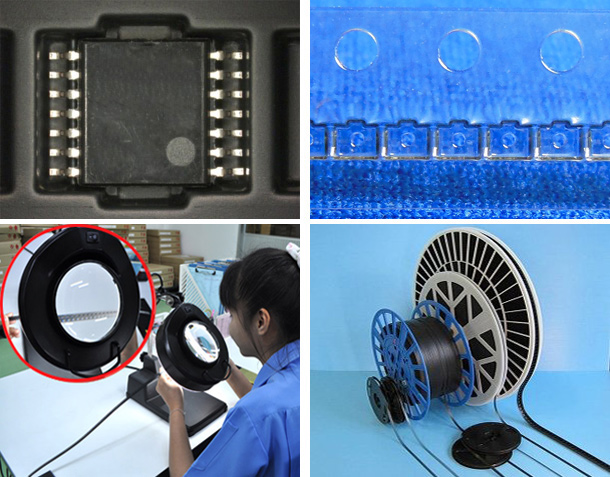 Packaging materials for electronic parts and semiconductor are in production and for sale.
Taping service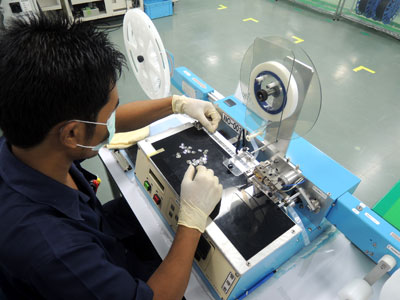 Taping service is to mount customers' electronic parts and semiconductors in our tape at our site before delivery.
14 Dec 2017

14 Dec 2017

13 Dec 2017

12 Dec 2017

06 Dec 2017
U-MACHINE

U-MACHINEはタイで活躍する製造業に携わる日本人に向けて情報発信している『日本語工業月刊誌』です。
少しでも多くタイのビジネス情報をご提供することで、在タイ日系製造業が部品、材料、素材などの国内調達やタイでのビジネスを円滑に行うお手伝いができると信じております。
タイ経済ニュース【​2017年12月4日】

---
日産がEVを投入へ
---
タイ中銀の月例経済金融報告 11月30日の発表より
---
ターゲット十業種 現場技術者養成 8億6100万B拠出
---
中小企業の上場支援 BOIが特別優遇
---
シャープ TV受像機生産を強化
---