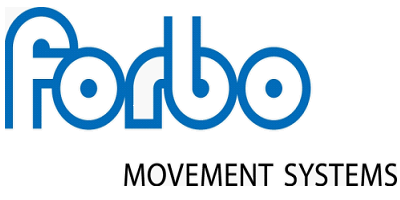 Forbo Siegling (Thailand)Co., Ltd.
Movement is our business
Forbo Siegling stands for high quality conveyor belts and flat belts made of synthetic materials.
With conveyor belts and processing belts as well as modular belts, timing belts and flat belts, we've been creating customer-driven solutions for power transmission and light material handling since 1919.
Why Forbo Siegling? It's quite simple - with our experience we know what's important in our customers' industries and with 300 service points over the world, we are close by to get things moving. Because movement is our business. Welcome to Forbo Siegling.
Company Name
Forbo Siegling (Thailand)Co., Ltd.
Representative Person
Terence.wong
Product Line
Conveyor Belts: Siegling Transilon
Conveyor Belts: Siegling Trantex
Flat Belts: Siegling Extremultus
Modular Belts: Siegling Prolink
Timing Belts: Siegling Proposition
Siegling Seal packing
Splicing Tools
Supplementary Products
Address / contact
1st Floor.,Riverview Place(Building D) 36/58 Rama 3 Rd, Yan Nawa, Bangkok 10120
Thailand
TEL 02-683-3301
FAX 02-683-3302
E-mail siegling.th@forbo.com
Website
www.forbo-siegling.com
Shareholder
Forbo Finanz A (100%)
##cookieAndPrivacyPolicy##