ThreeHigh Co., Ltd.
Manufacture and sale of heaters for industrial purposes
THREEHIGH's Custom made heater
There are reasons why many companies, educational and research institutions choose our heaters.
It is because we are manufacturer specialized in Silicone rubber heater.
We will assist you in manufacturing from one sheet to mass production.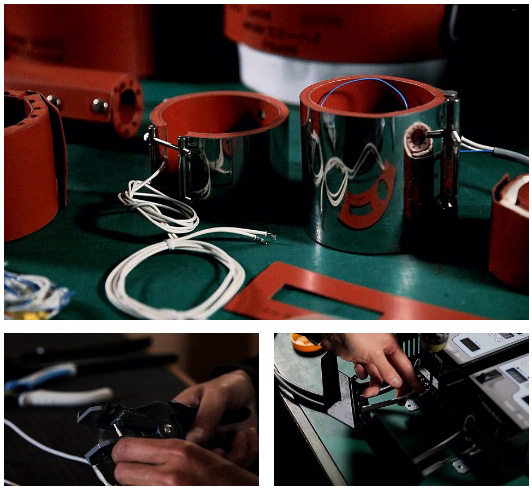 We manufacture heaters that can be used anywhere and for any purposes.
Useful information about the usage of our products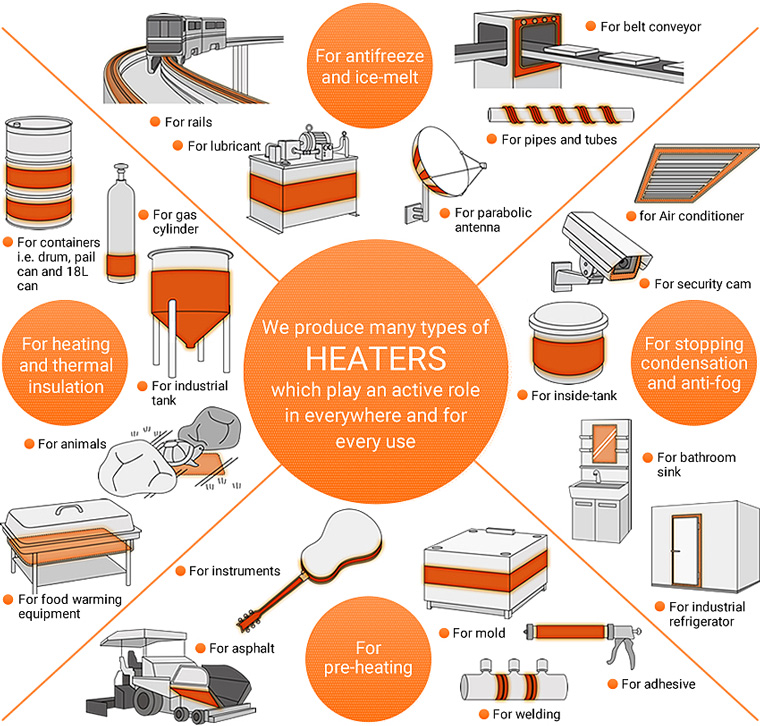 ​