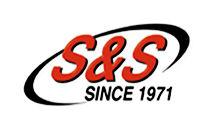 HOPE TECHNOLOGY (THAILAND) CO.,LTD.
Taiwanese parts manufacturer inc. Stamping, Machining, Cold forging, Ass'y unit.
The head walk the talk while all are QC specialists.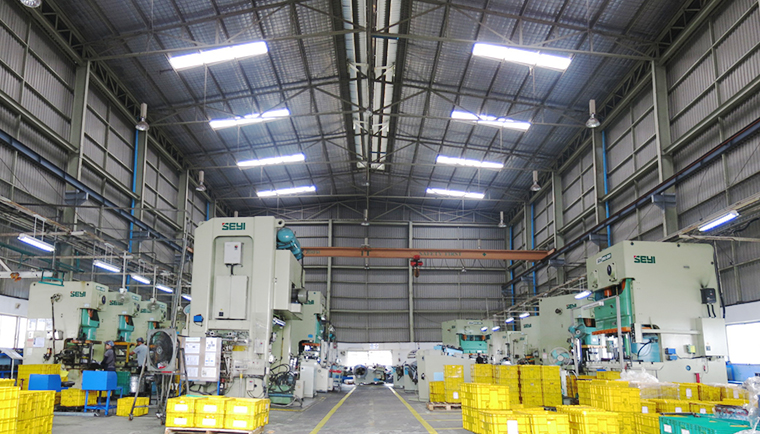 | | | |
| --- | --- | --- |
| Customers Loyalty | Reliable Taiwan company | ​Act Flexibly |
---
For years, we have enjoyed trusted relationships with our customers mostly Japanese companies as providing global-standard products while carrying out trial and error over and time again or PDCA which headstream is absolutely balanceable QCD Control system that we contend.
Based on In-house integrated production system as well as strategic partnership with outsources, what we call, Supply Chain Management (SCM) enables certain cost reduction and absolute quality. All Processes are continuously reviewed for further improvement as "Kaizen" activity in the aspects of deliver lead time on total production control system. Today, we establish
Quick- delivery system which plays important role for competitive success.
On the other hand, we continue to make best efforts to meet diversified needs like high-mix low-volume production by long-year experienced engineers. we strengthen R&D as well.
We challenge to change from conventional Build-to-Order (BTO) to Engineer-to-Order (ETO) focusing more onto Human resources development in order for further improvement of engineering techniques
---
Deep Drawing parts

Auto Parts

Motorcycle Parts 

---

Flange Bearing

Application : Shutter, Conveyor, Industrial equipment

​

---

Power Roller & Free Roller

Application : Warehouse, Carriage system on Logistics
---
Our Customers ※Partly
​