​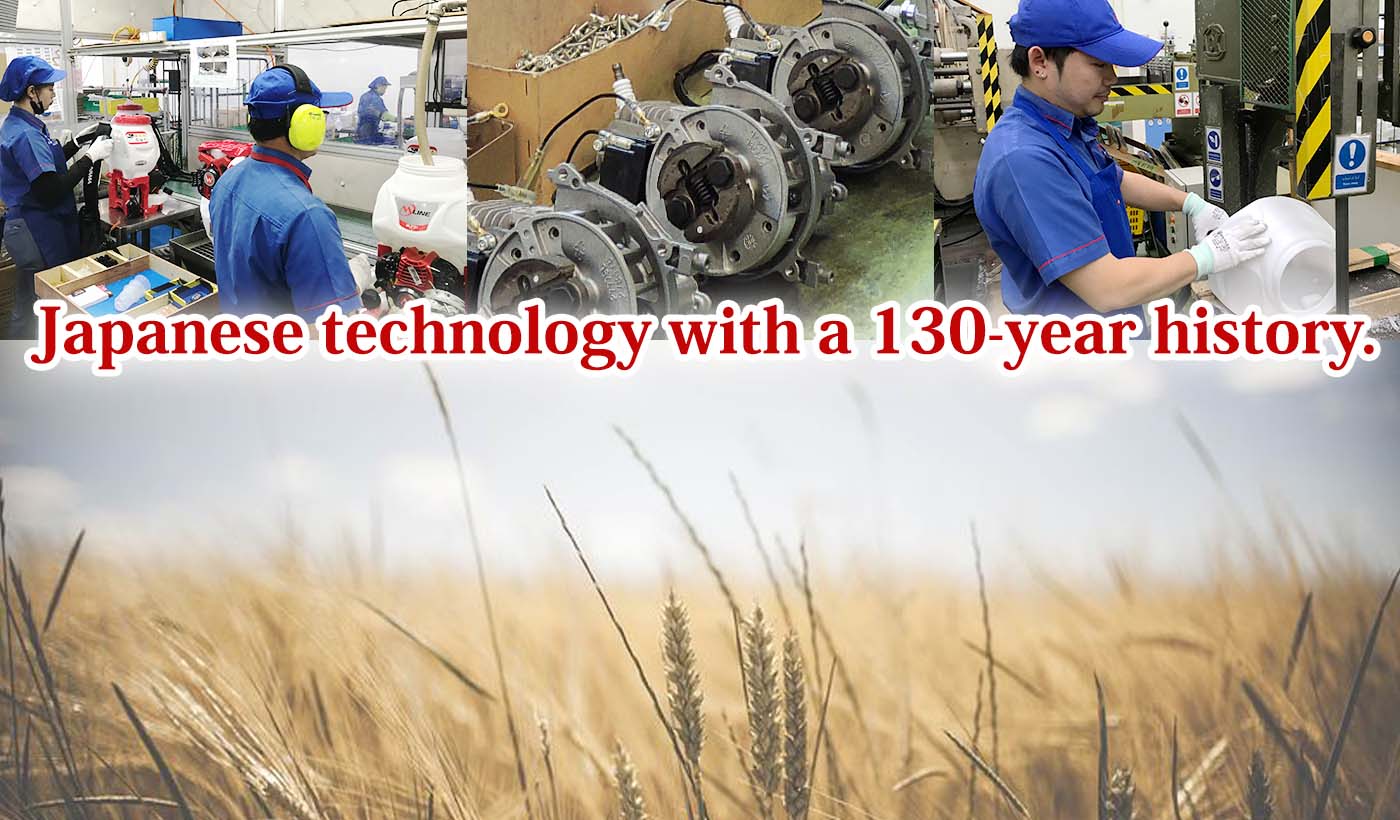 Maruyama locally produces and sells agricultural machinery
​using technology developed in Japan to seek harmony of Thai agriculture with nature.
─ PRODUCT ─
​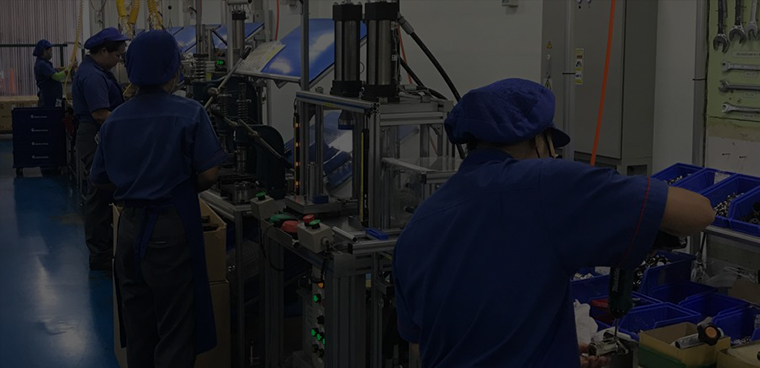 ─ Locally manufactured in Thailand ─
MARUYAMA Mfg. Co., Ltd. was established in 1895,
​and thus has a long history more than 127 years.
In Thailand, we are still a small company that started in 2009.
However, we aim to establish the MARUYAMA brand as the world No. 1
by carrying on the tradition of Japanese technology and heritage.

​Currently we import most of our parts from Japan, but we plan to manufacture products
"Made in Thailand" by expanding the use of locally sourced parts.
​We use parts from all types of business. Please come and visit our factory at any time.