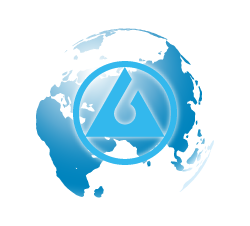 MURAMOTO ELECTRON (THAILAND) PUBLIC CO., LTD. (METCO)
Automotive & Consumer Parts and Assembly parts
METCO Factory 2

It is positioned on the mother factory in the factory of the largest.

■Operation started:September, 1990
■Land size:63,100㎡
■Building area:49,500㎡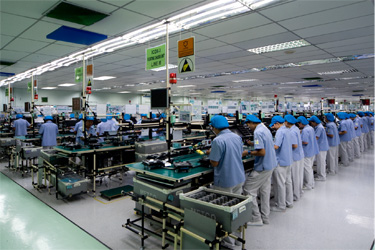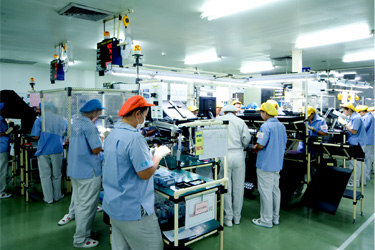 ​
         IDC production line (Conveyer system)           Production line for LCD unit of DV cam (Cell system)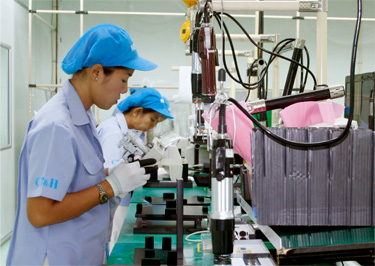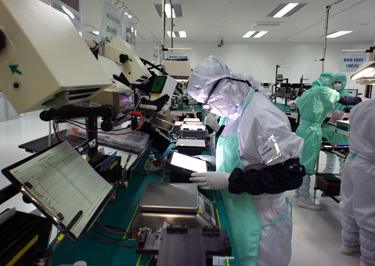 ​
  Thermal printer production line (Cell conveyer system)        Compact backlight unit production line (Clean room)
| | | | |
| --- | --- | --- | --- |
| CD changer for automobile | Display unit for automotive | Camera top cover unit | LCD unit for DV cam |
| | | | |
| --- | --- | --- | --- |
| Key less entry | Compact backlight unit | | |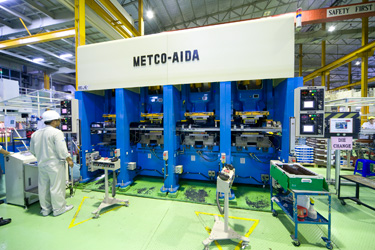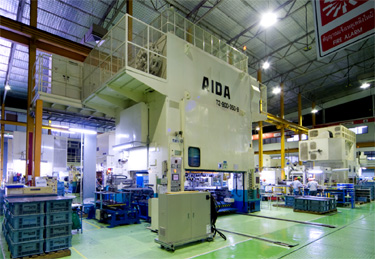 ​
          MMX Metal stamping line                               900t transfer line
    Chassis for IDC            Stocker tray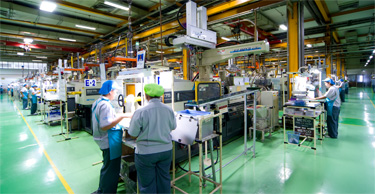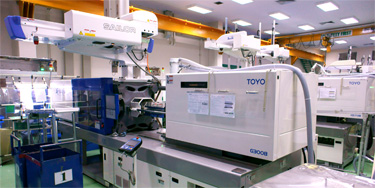 Plastic molding line                        Large-size (180t ~ 350t)molding machine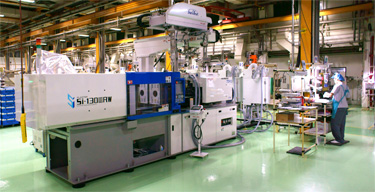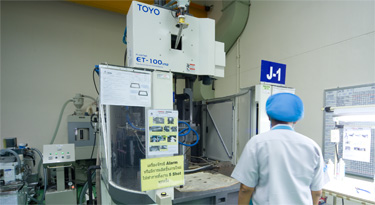 Bicolor molding machine                      Vertical molding machine
   Suspension Chassis           Escutcheon

​                             Painting line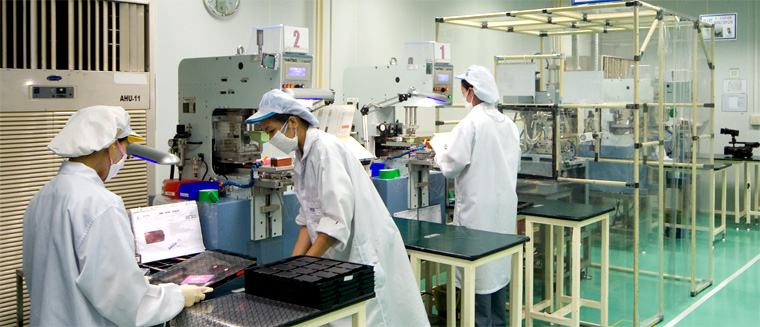 Printing line
     ETC (Including exterior)     LCD unit for DV cam (Including exterior)
It can have a noticeable effect on production start-up and is, or hot to rapidly prototype in the development stage of the product.

Quickly in METCO, introducing advanced 3D printer, it is conpatible with this problem.

Prototype of the mold is less possible in the plastic parts in particular, to contribute to cost reduction.

Important in the assembly is jig.

Taking advantage of know-how and experience to date, we have been producing and designing the best jig in the process.

QA
It is a measurement technology's support behind the manufacturing. Management of dimentional accuracy is important for a resin molded article and press products we deal in particular. Various instruments METCO has been active in the field.
   CNC 3D measuring instrument             3D laser scanner           Non-contact 3D measuring device
| | | |
| --- | --- | --- |
| ISO 9001:2015 | ISO 14001:2015 | IATF 16949:2016 |