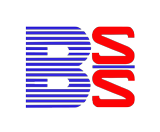 Bangkok Sanyo Spring Co.,Ltd.
Progressive Stamping Dies design-manufacturing, Wire Rod processing / Precision Parts assembly, etc.
Insert molding is a molding method in which hot-melted plastic material is injected around a metal part inserted into an injection mold to unite the inserted part with the plastic.
In order to produce high quality and high precision insert molded parts, both the metal stamping mold and the molding mold need to precisely be adjusted. When the insert molding process is divided among two separate companies, when the insert molding process is started, problems tend to occur such as the occurrence of defective products due to problems in the stamped parts, or problems that take time to determine whether the cause of the problem is in the stamping die or in the molding die, which could delay the delivery to the customer.
​ Because we have integrated production from metal stamping to insert molding in the same factory, we can respond quickly and flexibly to any problems.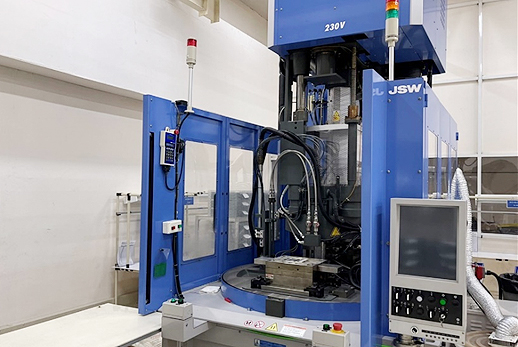 ​​
---
Insert Injection Parts