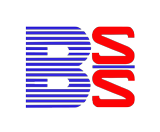 Bangkok Sanyo Spring Co.,Ltd.
Progressive Stamping Dies design-manufacturing, Wire Rod processing / Precision Parts assembly, etc.
 

Stamping process / Assembly parts
Since our company's establishment in 1995, we have delivered many precision stamping parts to consumers such as electronics and automotive industries.
We specialize in precision and high quality products, as we manage everything from die and jig design to manufacturing and maintenance in-house.
We also have equipment such as single presses, progressive presses, and bending machines.
​We also offer a full range of post-press processing, including barrel polishing, tapping, welding, plating, and caulking assembly, so we can flexibly respond to customer needs, including assembly processes, for a wide variety of products, from small lots to mass production.
And also, we are capable of processing a wide variety of materials such as below.
Steel, Stainless, Aluminum, Brass, Phosphor bronze, Gold-plated material, Silver-plated material, Tin-plated material, etc.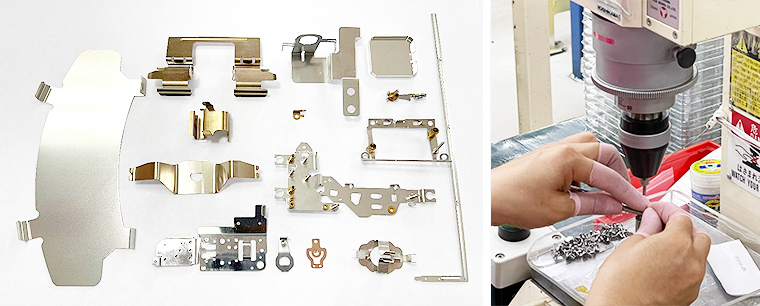 ​
---
Press Stamping Parts

Gold Plating Stamping Parts

Assembly Parts