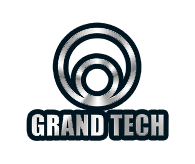 GRAND TECH PRECISION MANUFACTURING (THAILAND) CO., LTD.
Specializing in producing ERW and CDW carbon steel tubes for Auto/Motorcycle parts.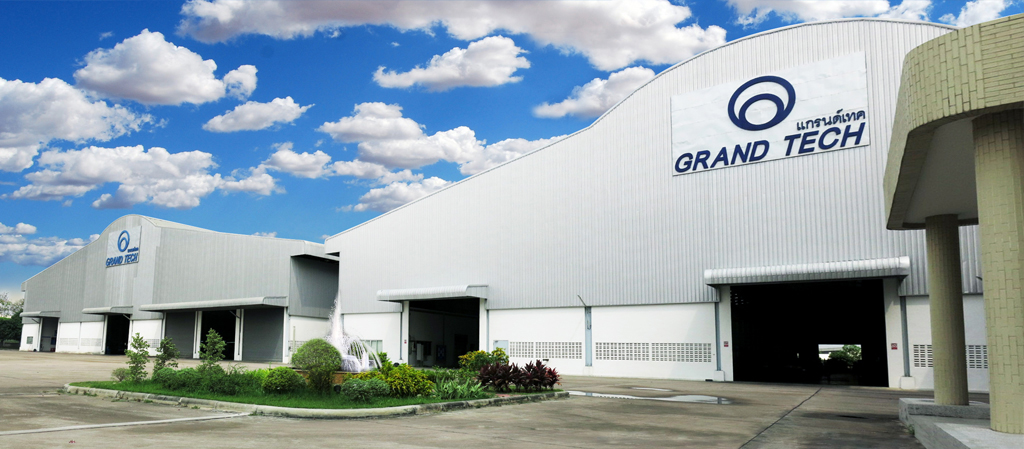 GRAND TECH Precision Manufacturing (Thailand) Co., Ltd was launched at Eastern Seaboard I/E, Thailand in 2006 as local production factory of KWONG IEE STEEL CO., LTD, in Taiwan, to provide fast service in Thailand and the ASEAN region customers.
As a professional ERW and CDW carbon Steel tubes manufacturer, we always pursue ever-changing market in order to effectively achieve High-quality, High-performance and Price Rationalization while having invested handsome amount on many kinds of precision machinery and equipment in production site, to ensure our product quality and technology upgrading.
We uphold the spirit of continuous development and seek for more progressive products and technology to establish a solid quality system and leading technology as well.
Grand Tech's 5 priority concern:​
​ 1 Improve the standard of healthcare
2 Environmental attention
3 Safety awareness
4 Pollution reduction
​5 Regulation Observance
Company Name
GRAND TECH PRECISION MANUFACTURING (THAILAND) CO., LTD.
Representative Person
General Manager : Mr.Maurice Tseng
Business Description
Manufacturer of ERW and CDW Carbon Steel tubes and supply seamless carbon steel tubes
E.R.W. 【Electric Resistance Welded Steel Tubes】
C.D.W. 【Cold Drawn Welded Steel Tubes】
Product Line
Automobiles Inner/Outer steel bearing , Suspension System , Door Impact Beam
Motorcycles Shock Absorber , Hand Leaver , Exhaust
Others     Hydraulic Cylinders , Gas Lift , Condensers and more
Address
Eastern Seaboard Industrial Estate
300/26,45 Moo 1, Tasith Sub-District, Pluak Daeng, Rayong 21140
Thailand
TEL 038-955-633
FAX 038-955-636
Contact Person
Ms.Jiraporn (Maew): 086-821-0630 sales@grandtech.asia
Ms.Karnnikar (Mei): 081-567-5782 sales@grandtech.asia