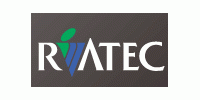 RIVATEC (THAILAND) CO., LTD.
" The ability and technology to make products all at the same level of quality forever and ever... "is our never-changing theme.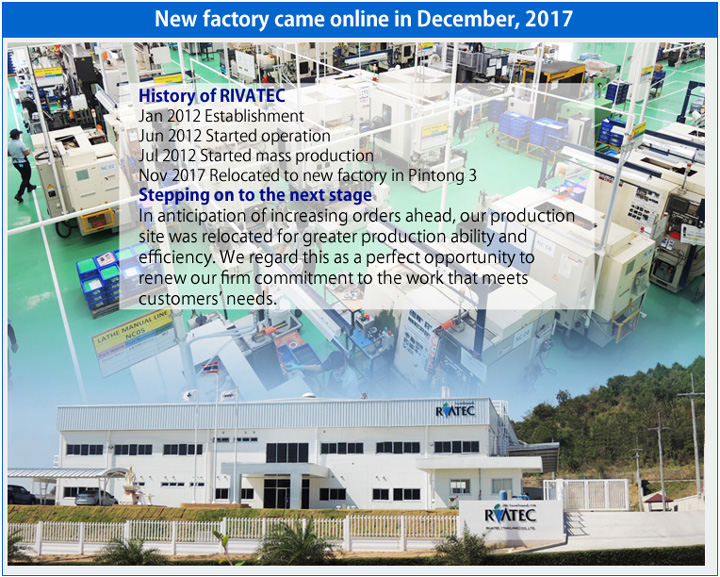 Parts for clutches
Our factory produces core parts for torque converters. Once the parts are integrated into a car, they are not replaced until the car retires. For that reason, the parts are required great in quality and precision. Taking advantage of our long history of experience back from the time automatic clutch cars became widespread, the product is highly evaluated.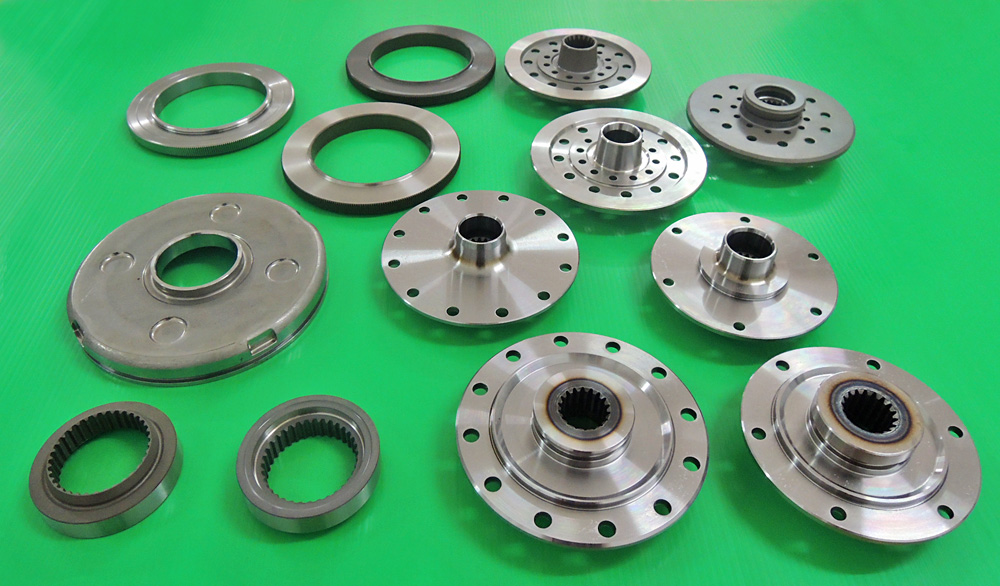 Genuine skill and powerful productivity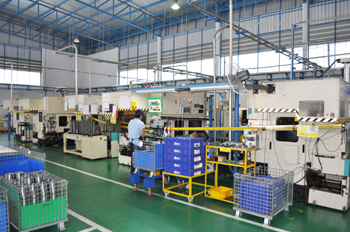 We have finally started mass-production and will continue to add manufacturing facility in response to our customers' needs.
15 Aug 2018

09 Aug 2018

08 Aug 2018

08 Aug 2018

07 Aug 2018
U-MACHINE

U-MACHINEはタイで活躍する製造業に携わる日本人に向けて情報発信している『日本語工業月刊誌』です。
少しでも多くタイのビジネス情報をご提供することで、在タイ日系製造業が部品、材料、素材などの国内調達やタイでのビジネスを円滑に行うお手伝いができると信じております。
タイ経済ニュース【​2018年8月6日】

---
投資委員会 電気自動車投資事業 新たに日産、ホンダ2社認可
---
BOIが三重県と協議 EECに技術革新センター アグロ分野
---
今年の国内新車販売台数 トヨタ予測は98万台
---
カシコン銀とクルンタイ銀 サイバー攻撃でデータ流出
---
プラスチック/電子ゴミ 関税局 1・2万トンを送還へ
---
Sight Seeing 25 Jul 2018 UP

英語:イベント・セミナー 31 May 2018 UP

今日の一枚 24 May 2018 UP