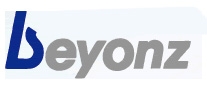 Thai Beyonz Co., Ltd.
Beyonz Corporation has been manufacturing various kinds of precision parts for industrial equipment since our establishment in 1937.
In 2012, local corporation "Thai Beyonz" was founded. Introducing BPS (Beyonz Production System), our unique synchronized production system, we will continue to contribute to "customers' earning capacity."
Automobile parts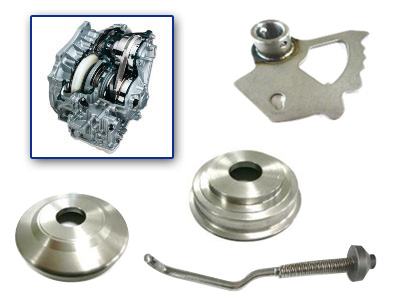 ・Transmission parts
・Engine parts
・Suspension parts
Mold parts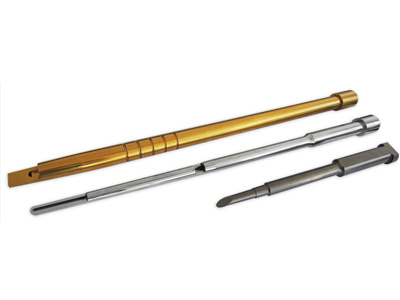 With our cutting-edge high-performance machine, multiple kinds of pins can be produced, including simple pins, shaped pins, cold deep-hole pins, etc. Also, by adopting integrated production from making, heat treatment to coating, we can meet the level of quality, cost and delivery that customers require.
20 Oct 2017

18 Oct 2017

12 Oct 2017

10 Oct 2017

06 Oct 2017
U-MACHINE

U-MACHINEはタイで活躍する製造業に携わる日本人に向けて情報発信している『日本語工業月刊誌』です。
少しでも多くタイのビジネス情報をご提供することで、在タイ日系製造業が部品、材料、素材などの国内調達やタイでのビジネスを円滑に行うお手伝いができると信じております。
タイ経済ニュース【​2017年10月02日】

---
タイ中銀の月例経済金融報告 9月29日の発表より
---
CPランド ラヨンに工業団地造成
---
ホンダLPGAタイランド 18年は2月22~25日開催
---
8月の新車販売台数 前年同月比6.8%増
---
シラチャーに 「デジタル・パーク」
---